Academics - Integrity - Marksmanship!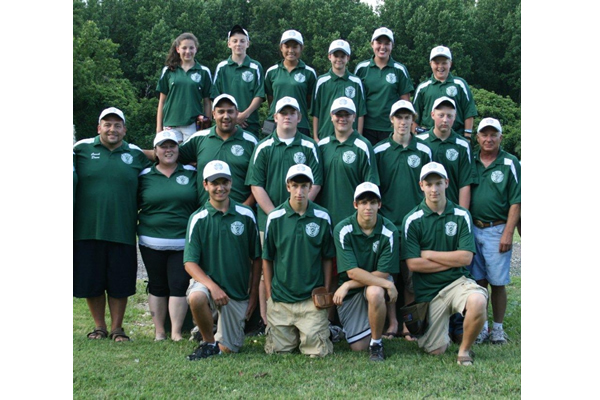 We are looking for kids that are interested in shooting trap. This is a growing sport and an Olympic Event!
This is a family sport that is for both boys and girls. Also, this sport even has its own magazine (Trap and Field) that publishes shoot results nationwide. The AIM Program has grown significantly since it was formed. Many states now have the AIM program in their high schools. Kids are classified as College, Graduates, Junior, Sub Junior, and Pre-sub, so all ages are encouraged to participate. We teach safety first so it is a very safe sport to participate in. Kids will learn to be safe, have fun, work as a team, and improve their own personal shooting skills.
We are looking for beginners and experienced shooters. This is a competitive sport by nature, but we are also about having good safe fun. Parental support is required!
Cost is less than most club sports like soccer or football and will vary depending on individual choices. Practices are held at Carney Rod and Gun on Wednesday evenings starting at 6:30PM.
To find out more about our program please visit the AIM web site at www.aim4ata.com or the Amateur Trap Shooting Association's web site (www.shootata.com/). More information on shooting sports programs may be found at www.usashooting.org, www.nra.org/home.aspx, and www.acui.org.
Donations to support the youth shooting program are appreciated.
Sponsorships are also welcomed.
---